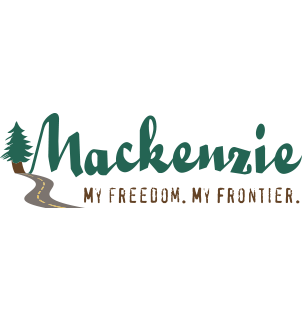 Mackenzie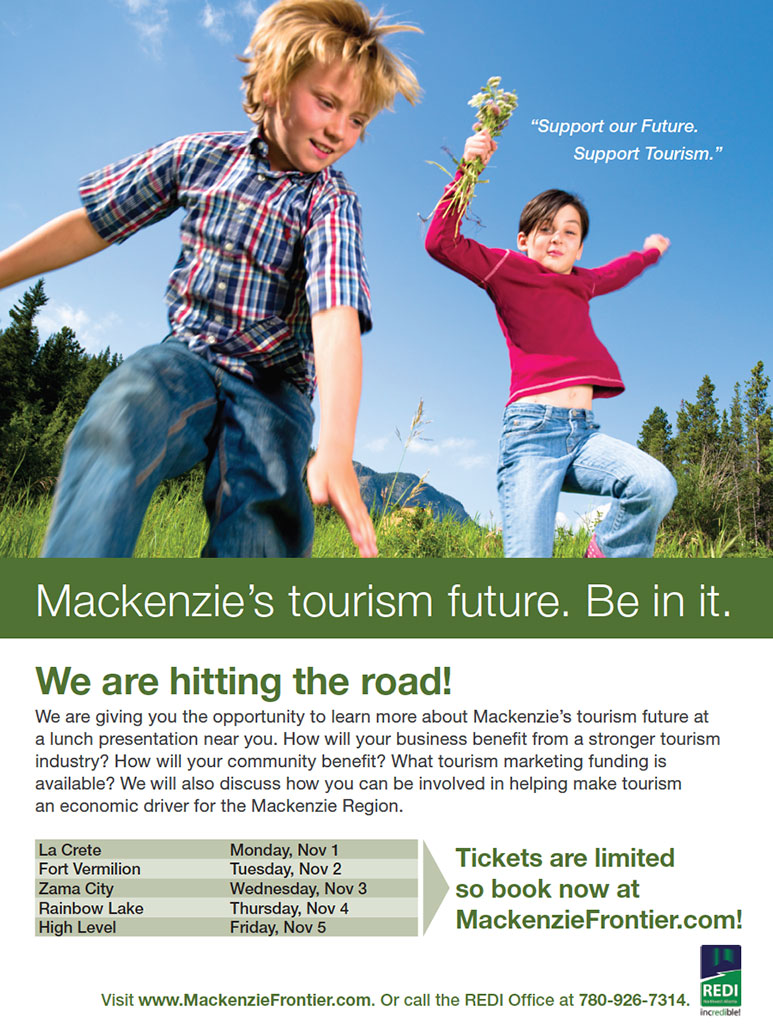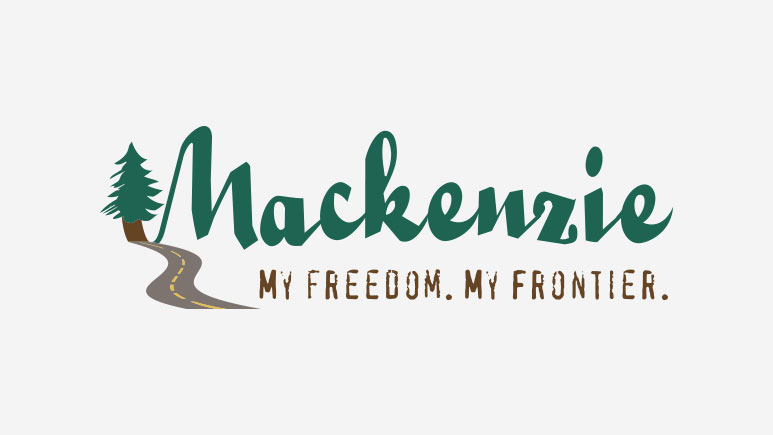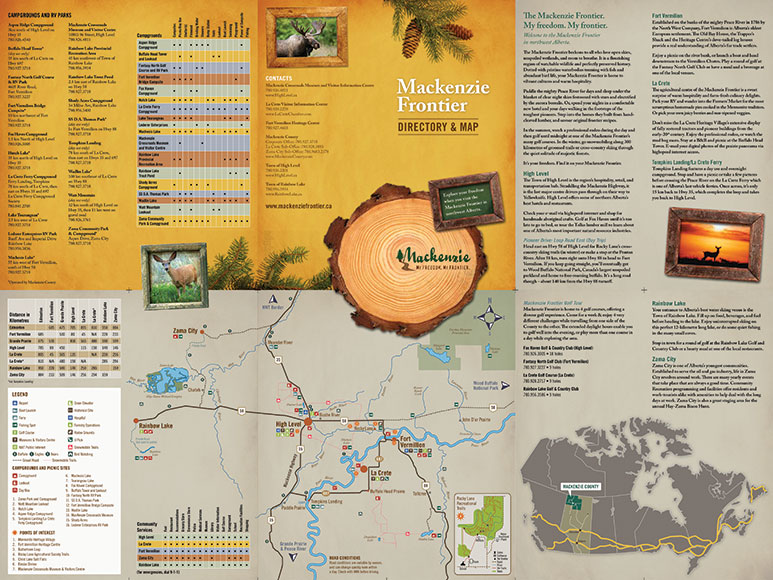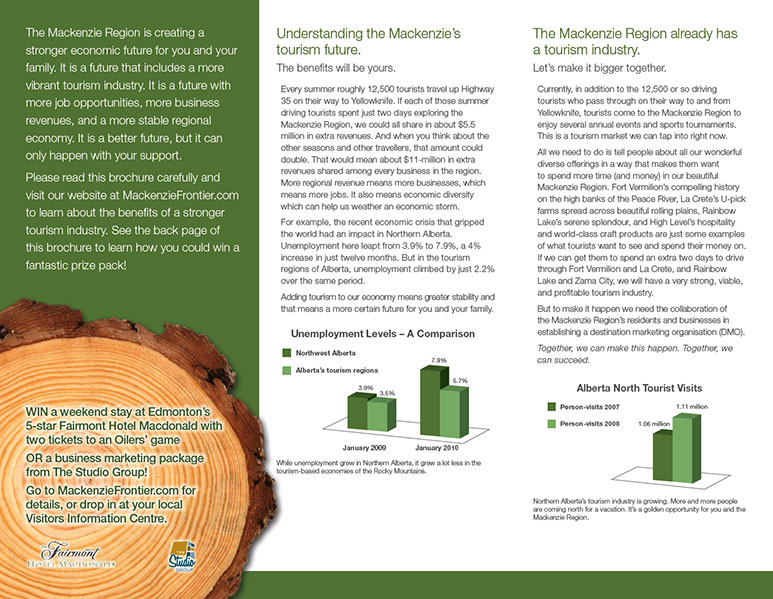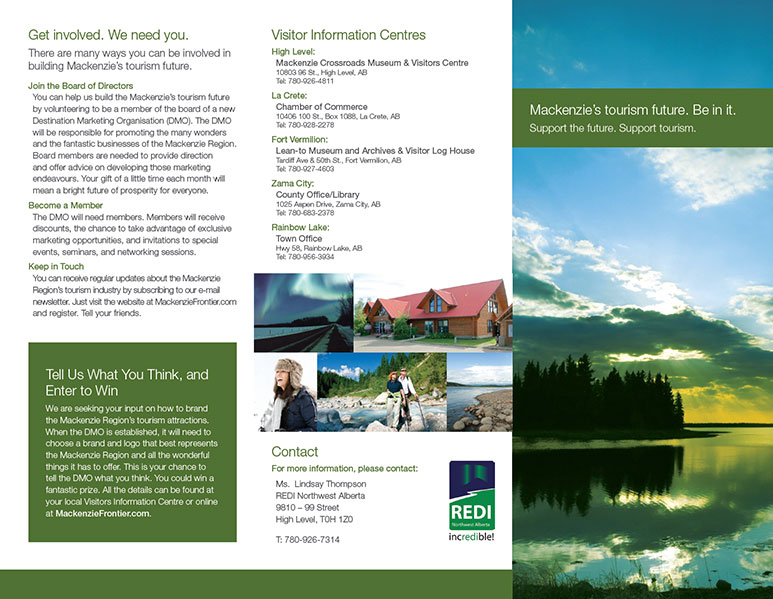 CATEGORIES
Community
Economic development
Tourism
THE BRIEF
In 3 months, strategize the development of a destination marketing organization (DMO)
Brand the DMO and build community awareness + support (3 months)
TSG PROVIDED
Market research + statistical analysis
Design + layout
Strategic marketing/planning
Public relations/publicity
Brand development
Advertisement production
Media buys + management
REDI hired tSG to develop a strategy for creating a tourism DMO, and then again to create and implement a marketing and communications plan to gain the support of local residents for the new DMO and its economic development objectives. The project required tSG to work remotely with the client and balance the needs and expectations of REDI's funders, namely several regional municipalities including Mackenzie County.
tSG identified several stakeholder audiences, mainly residents and business operators. To gain the interest and involvement of residents, the marketing plan included contesting and market research questionnaires. Traditional media was used to drive website visitations, and then to information centres in the region's major centres. Analysis of the questionnaires provided important stakeholder feedback to the client on how to proceed following the campaign's completion.
With the support of the chambers of commerce, a targeted e-mail campaign was also implemented providing access to business operators. Members of this audience were seen as the greatest beneficiaries from a stronger tourism sector, and were expected be more supportive of the DMO.
The marketing program also included print advertising, supportive marketing materials, news media, and touring presentations aimed at both audiences. All communications were created and implemented to ensure consistency and integration of messaging, and with a close eye on the budget.
This project was particularly challenging given the broad dispersion of the target audience, the significantly small marketing budget, and the lack of significant local media and Internet infrastructure. Nonetheless, tSG succeeded in achieving its objectives and the DMO is now contributing to the region's economic wellbeing with a group of dedicated volunteers.