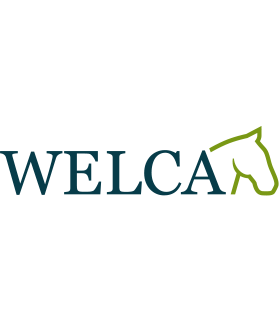 WELCA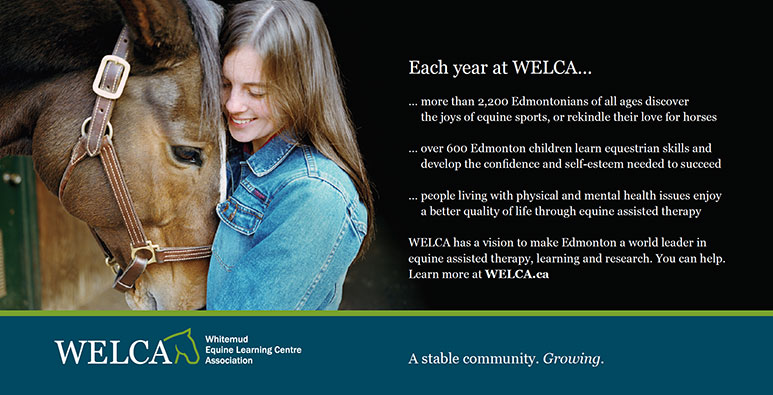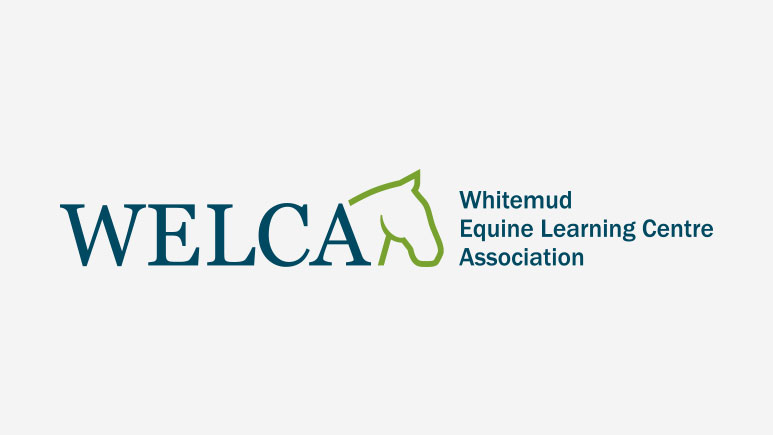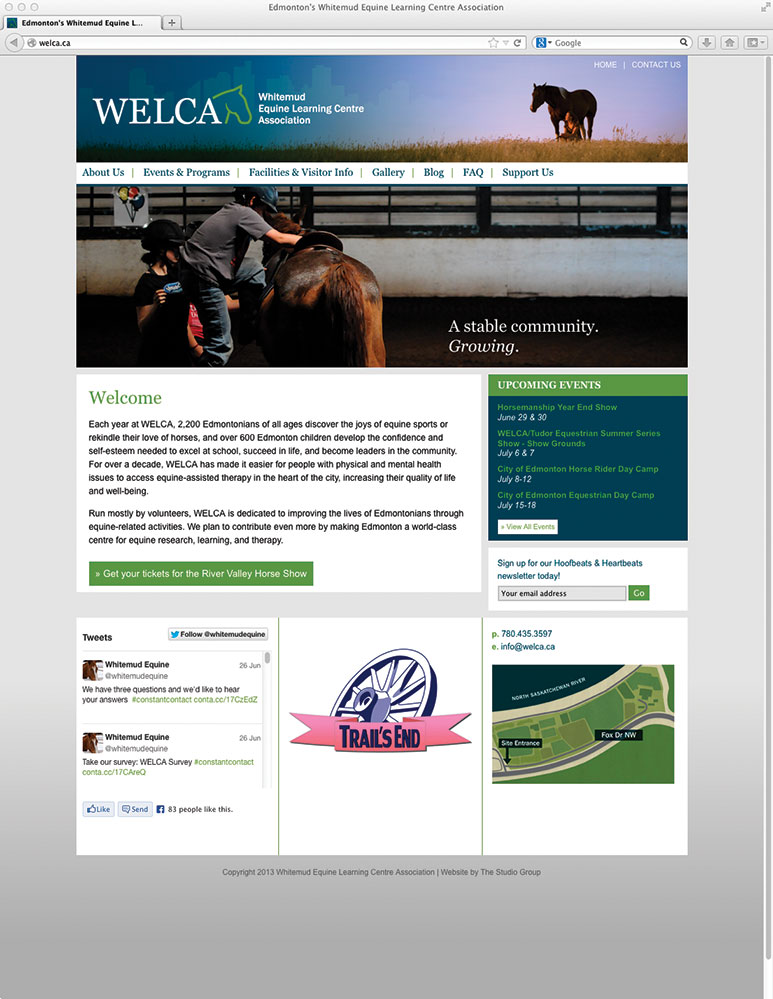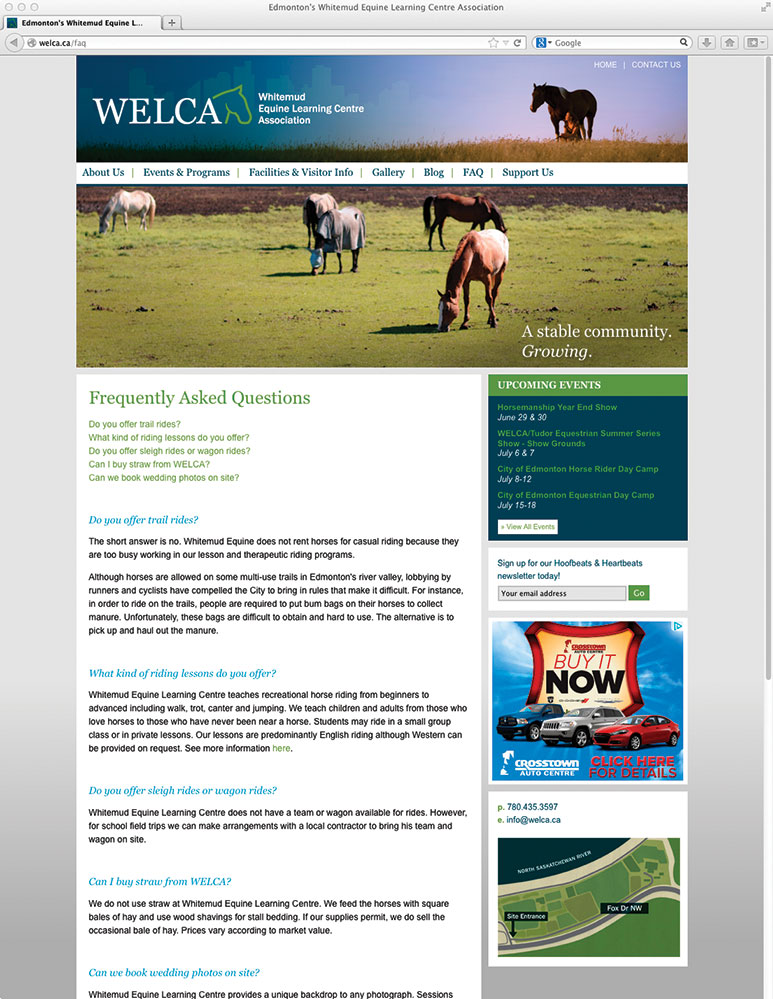 CATEGORIES
Not-for-profit
Equine industry
Community organization
THE BRIEF
Rebrand the organization in preparation for a long-term fundraising campaign
Develop a marketing strategy, including metrics
Redesign + launch a new website
TSG PROVIDED
Market research + statistical analysis
Strategic marketing services
Brand development
Design + layout
Website design and construction
Media buys + management
Advertising creative development
Media relations + publicity
The Whitemud Equine Learning Centre Association (WELCA) has occupied a prominent location in Edmonton's river valley for about 30 years, yet no-one knew who they were or what they did. Almost 60,000 people drove past the equine centre on a daily basis without realizing the vital role the organization plays in the lives of the city's youth, its disabled children, its seniors, and college students.
WELCA's 50 year-old buildings are crumbling. Beaten by harsh winters, they are near-collapse. Winter riding lessons are conducted in an unheated covered arena, the stable's roof leaks, and the only bathroom on site is a cinder-block outhouse. But WELCA has a vision to become a world-class centre for equine learning and research. tSG was hired to raise awareness of WELCA among the city's population, and to increase support for the organization's bid for $14-million in grant money from three levels of government.
First, tSG reviewed and revised WELCA's brand. Next, we created a marketing strategy which included an advertising and promotion plan, timelines for implementation, and a budget. Advertising creative was developed and used consistently throughout the campaign which saw billboards, TV, radio, direct mail, and online advertising. tSG also helped WELCA gain substantial news media coverage which aided in boosting awareness of the association and its role in the community's development.
At the time of writing, WELCA has had its business plan approved by the City of Edmonton and is on target in its campaign for funding grants.