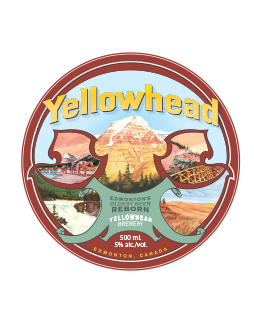 Yellowhead Brewery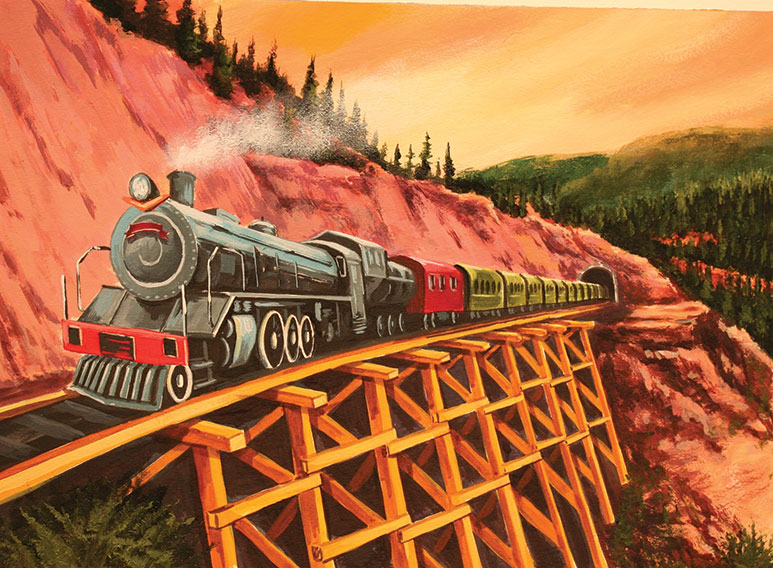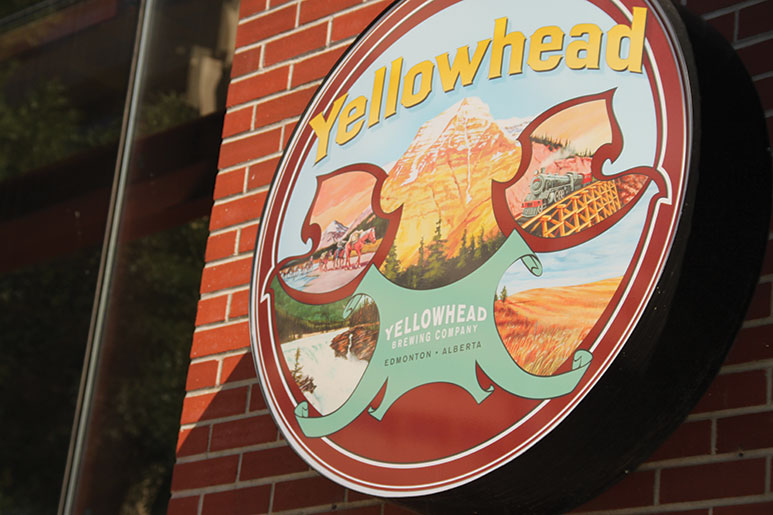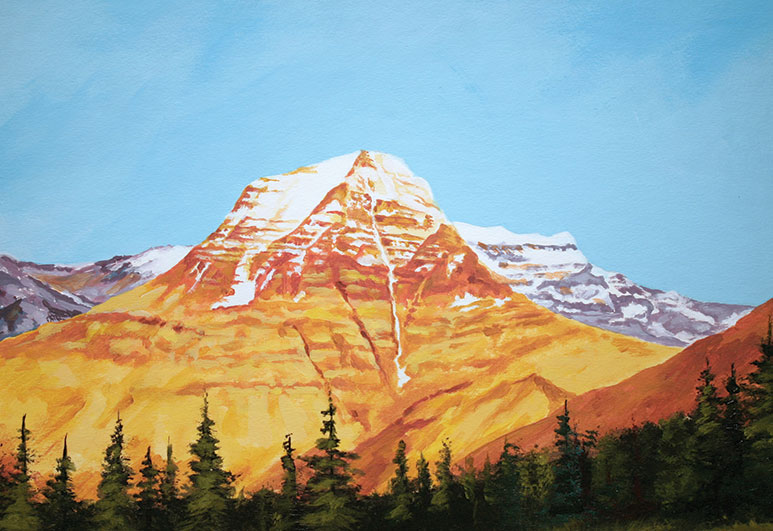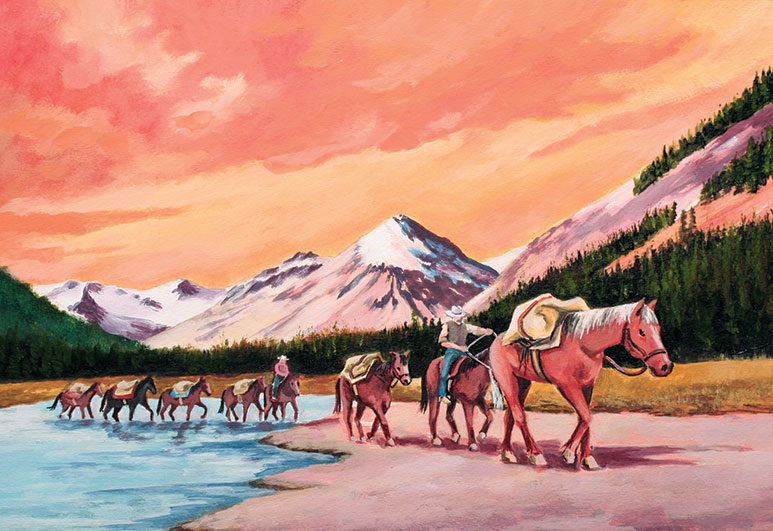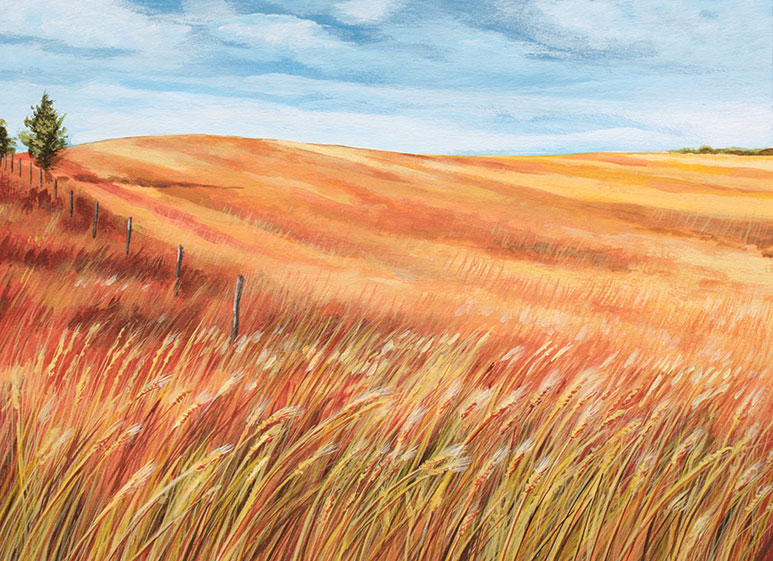 CATEGORIES
Fast-moving consumer goods
THE BRIEF
Revitalize and modernize a 19th century beer label
TSG PROVIDED
Design + Layout
Artwork
Yellowhead Brewery wanted to contemporize a long-defunct Edmonton beer label and branding concept so it would compete on its own terms in an aggressively competitive industry.
tSG met several times with the client to flesh-out the brand concept to ensure a solid understanding of what the client had developed and envisioned. Once the client had determined the direction in which they would head, we re-built, from scratch, the original label first developed in the 19th century and contemporized it.
The label reflects the brand's core dimensions and sets it apart from other Edmonton craft brewers. In just a couple of months, the company has found valuable shelf space for its product in several liquor outlets around the city, in part because the packaging is very distinctive.
The label has since been deployed in other promotional materials including signage and promotional materials.